It's no secret that Tapp has been growing by leaps and bounds. In the past couple months, we've done everything from hosting multiple events for Delaware Innovation Week to opening a branch in St. Petersburg, Florida.
We also made a few staffing changes, and figured it was time to introduce our newest additions to the Tapp team.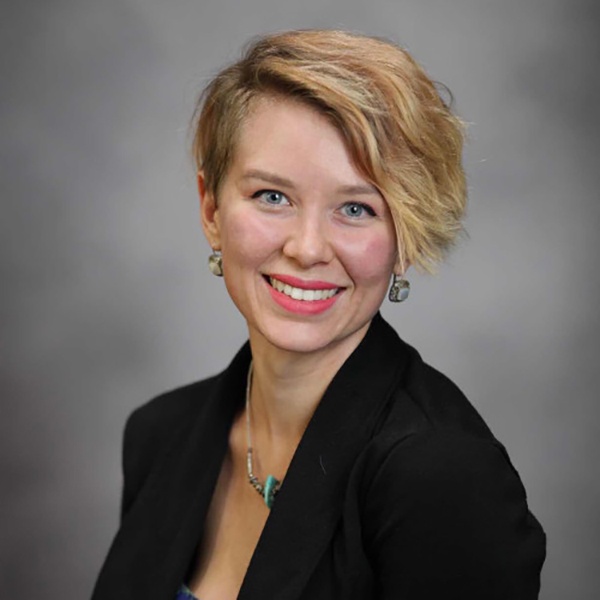 Nikki Stout
A robotics (and all-things-tech) enthusiast, Nikki has been a great addition to our team. She's been bringing our clients' email marketing to life along with taking up content creation. Her work involves everything from writing blog posts, to planning and scheduling emails, and social media management.
When not working, Nikki is a business mentor for students on FIRST Robotics team 1807, Redbird Robotics from Allentown, NJ. In her 13th year as part of the program, Nikki also volunteers at competitions as the Master of Ceremonies (the person introducing speakers and teams) and occasionally a Game Announcer (live play-by-play, commentary and matches). During the few free moments that Nikki isn't working on inspiring the next group of innovators she sets aside time to be a Crisis Text Line Counselor and a portrait artist.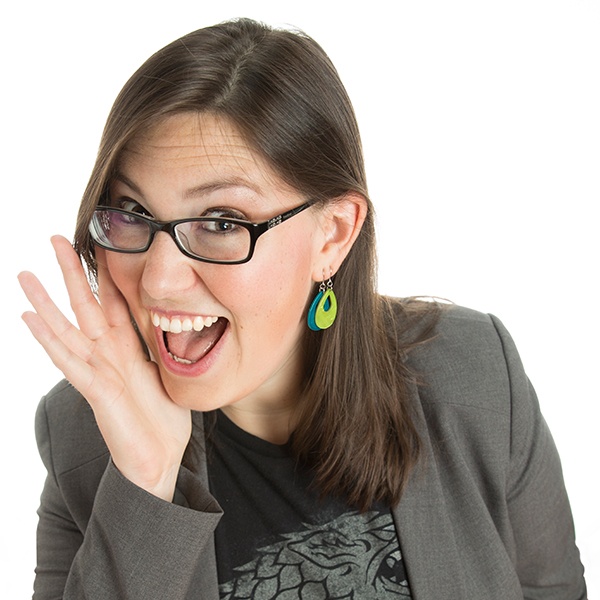 Jenn Wells
Type-A, but still totally cool, Jenn brings her love of optimization and strategy to our work in more ways than one. As our branding and design strategist, Jenn oversees our client's brands from creation to execution, whether that's print, digital, events, or social media. Jenn also rigidly upholds color and font guidelines, and fills in with copy, social media, project management, and whatever other areas might need more woman-power.
In another life before Tapp, Jenn was an entrepreneur, running her own graphic design business. Between that and children, she's mostly forgotten what it's like to have hobbies, but has been known to disappear with a good fantasy or self help book when she can get away.
We hope you'll join us in welcoming Nikki and Jenn to the team!