Officially this past Tapp Social was about Grants, Applications, and Finding Funders. Usha Vig, the founder of Mission Guided Grants shared her knowledge with us, from the basic types of grants to tips for grant-seeking success.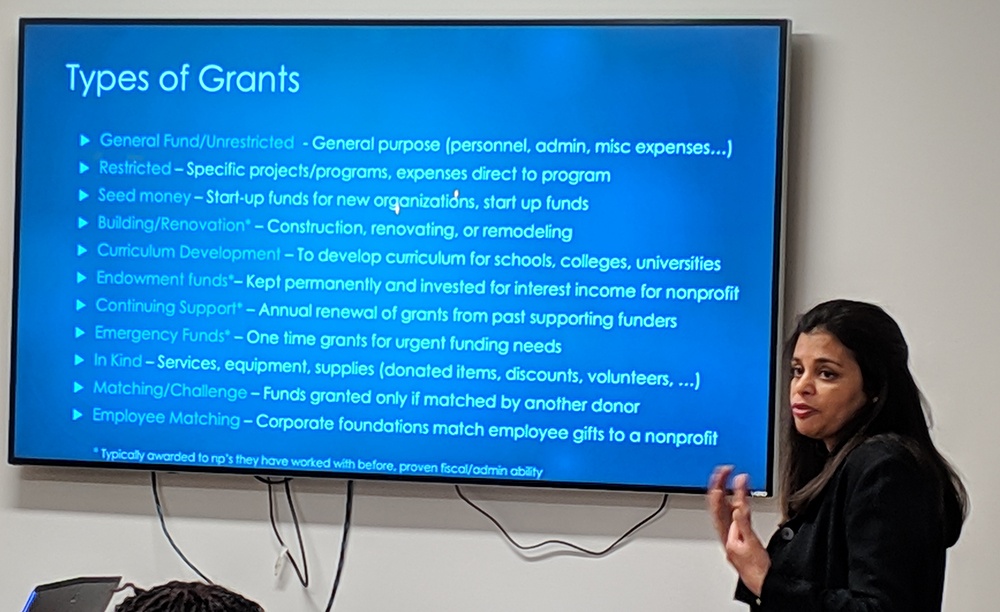 Some key tips included:
Government grants tend to be very project specific
Many grants aren't publicly published - you need to subscribe to grant databases and lists to find them
You are 42% more likely to achieve your goals if you write them down
Usha also upped the fun level of her presentation by breaking it up with a group activity. She split the room into nonprofits and funders, and everyone had to mingle and try to find the funder most likely to donate to their project/cause (or vice versa). The point was to show that it's not always easy for funders to find appropriate causes any more than it is for nonprofits to find funders.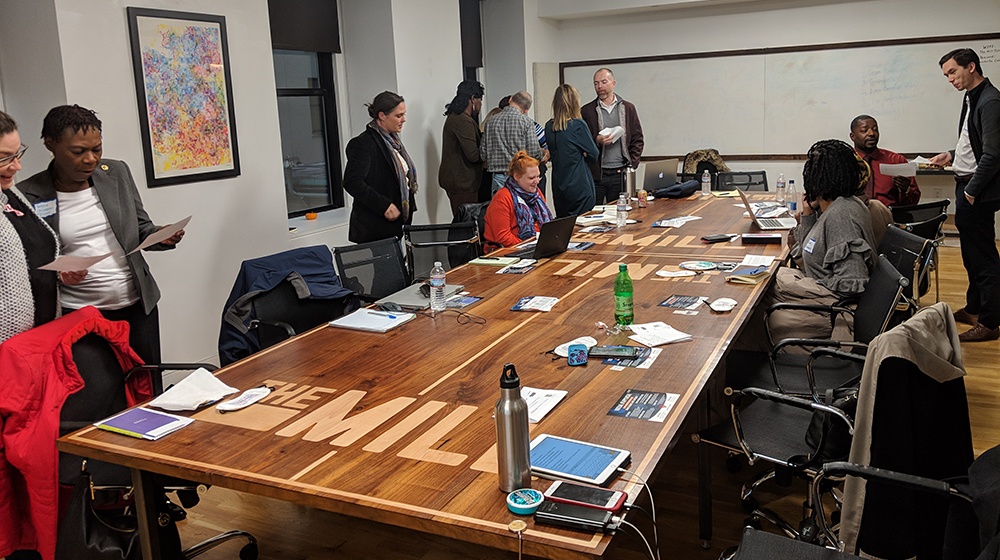 After the presentation and a brief question/answer session, someone suggested that we go around the room and do introductions. Between rounds of applause and vocal support from each other, the energy and enthusiasm in the room were palpable. Our attendees were not there just to learn about grants, they were there to connect, collaborate, and really support each other.
Which is the whole reason we do these sessions. The purpose of Tapp Social is to provide free, accessible help and education to nonprofits, particularly smaller organizations or those just getting started. We care and work with all levels, but it's the smaller groups that may not have the resources to seek assistance on their own. We also hope to help forge connections between groups with similar goals who can help each other! And we saw a lot of that on Tuesday.
This workshop, in particular, reminded us why we do what we do, and it was incredibly inspiring to watch the people in the room interact. And that's something we can't do without you, our attendees and friends. So thank you to everyone who attended and made this experience such a powerful one.
We're hoping to keep bringing this level of energy and quality of education to 2019 but we also know December is a busy month for everyone. So rather than try to drag a bunch of people from their busy holiday schedules, we're setting up a lunchtime webinar that you can enjoy from the comfort of your own home or office!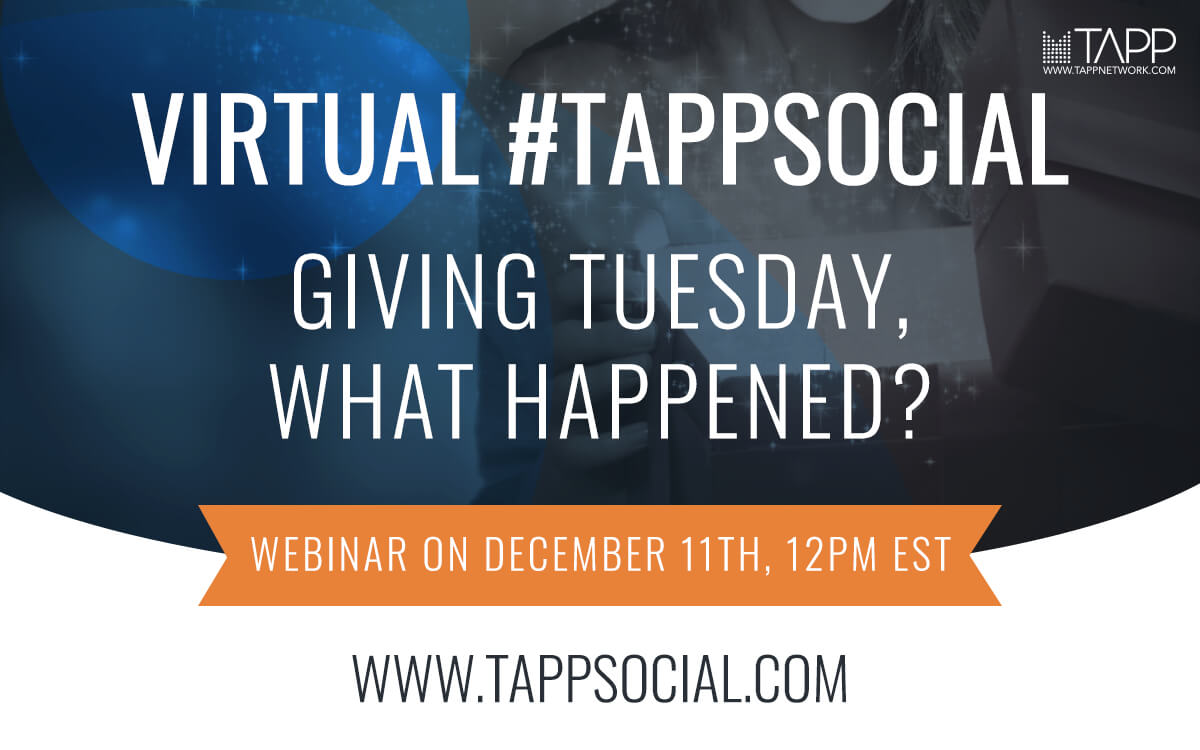 In October, we talked Giving Tuesday with Ryan Catalani and Dana Looker. Now we want to turn the focus on you! Did you participate? How did it go? Collaborate and commiserate with other Giving Tuesday participants, so we can get ideas to make next year even better!
Looking for the slides from November?