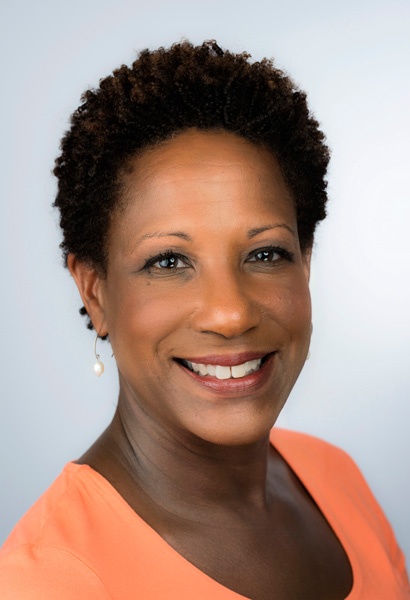 NAME: Dr. Janet Taylor
WHO IS SHE? Dr. Taylor is a frequently invited speaker on the subjects of Minority Health, Self-Care, Stress Management, Parenting and Work-Life Balance. The practice of Community Mental Health is extremely rewarding to Dr. Taylor. A frequent contributor to CBS " This Morning," and NBC "The Today Show" and ABC "Good Morning America" on issues of motherhood, parenting and mental health, Dr. Taylor states:
"Being on the front line with individuals and their families battling the emotional and economic impact of Mental Illness is where I can make a difference".
KEY FACTS:
Dr. Taylor is also regularly featured on CNN, MSNBC and was on ABC.com's regular webcast', "Mom's Get Real", Her column in Family Circle Magazine is titled, "Ask Dr. Janet"
WHAT'S SHE DOING AT THE SUMMIT?

Dr. Taylor shares,"It will be awesome to go first and challenge the audience to break out of habits and into experimentation (passion) and (purpose) ....a growth mindset." Don't miss out on this amazing opportunity to meet and hear from the energizing Dr. Taylor as she kicks off the 2018 #TappSocialSummit.
TIME: 1:00 - 1:25 PM
Date: June 19th, 2018
Location: Theatre N @ the Nemours Building,
1007 N. Orange Street,
Wilmington, DE 19802
Agenda: 1:00 - 5:30 PM Speaker Presentations
5:30 - 8:00 PM Happy Hour/Networking
This free event is a movement connecting purpose driven organizations and leaders seeking to elevate their communities through the convergence of technology, communications and innovation.
Other featured guests include:
Peggy Geisler, Principal of PMG Group

Sherita Jackson, 2017 New York Book Festival Award Winner and author of the critically acclaimed book, Thoughts of a Butterfly

Jerry Valentine, Chairman, Delaware Tobacco Prevention Coalition

Sal Gonzalez, Spokesperson, Wounded Warrior Project

John Cawley, Founder, Inspyrgear

Sam Chenkin, Director of Consulting Services, IT Services
Tickets and seating are limited to this FREE Event. Don't miss it!