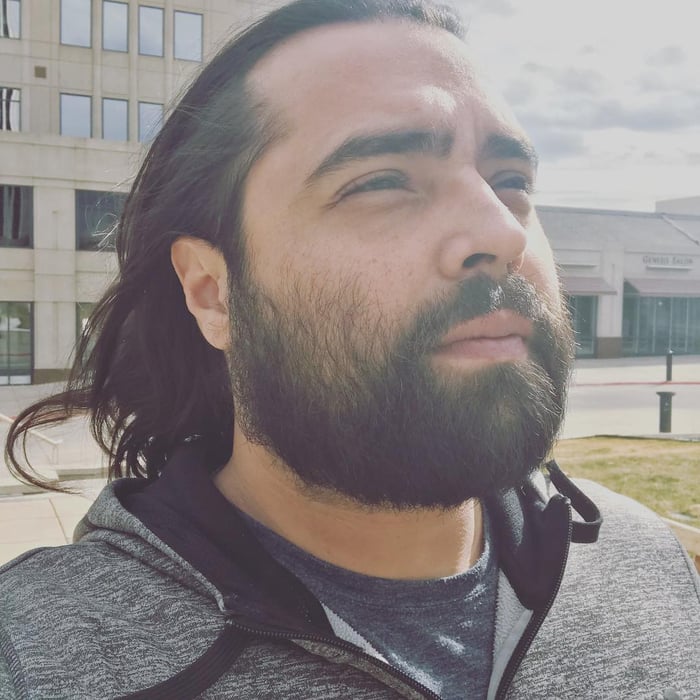 NAME: Sal Gonzales
WHO IS HE? Sal Gonzalez was born and raised in East Los Angeles, California. He kept himself out of trouble by playing music and working at the family restaurant in his spare time. Sal proudly served in the United States Marine Corps as a machine gunner for two years and continues to serve his fellow warriors by sharing his story and introducing them to Wounded Warrior Project® (WWP), an organization that was central to his recovery.
2 KEY FACTS:
An accomplished guitarist, Sal has

recently appeared on "America's Got Talent" and "Nashville." He also recently performed with Keith Urban.




Sal

was awarded the Combat Action Ribbon and Purple Heart for wounds received in combat.
WHAT'S HE DOING AT THE SUMMIT?
Sal uses his guitar to share his incredible story of self and sacrifice, and how one person can continue to contribute to the greater good, no matter what the odds. Don't miss him.
TIME: 2:30 - 2:55 PM
Date: June 19th, 2018
Location: Theatre N @ the Nemours Building,
1007 N. Orange Street,
Wilmington, DE 19802
Agenda: 1:00 - 5:30 PM Speaker Presentations
5:30 - 8:00 PM Happy Hour/Networking
This free event is a movement connecting purpose driven organizations and leaders seeking to elevate their communities through the convergence of technology, communications and innovation.
Other featured guests include:
Tickets and seating are limited to this FREE Event. Don't miss it!