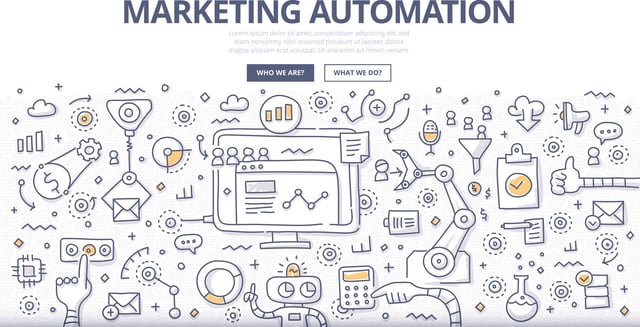 Salesforce and their nonprofit success pack is a CRM template built specifically for nonprofits to use. Enabling nonprofits to get the most out of their marketing automation efforts − easily connect with constituents, stay on top of prospects, and run nurture campaigns. Not-to-mention, Salesforce.org provides nonprofit organizations with 10 free licenses to its CRM (Constituent Relationship Management) cloud-base software. Below are resource tools from Salesforce that can help you get the most out of your next fundraising campaign.
Pardot marketing automation from Salesforce can give your organization everything you need to fill your donor pipeline with high-quality prospects and drive results.
Tools Scoring & Grading
As soon as prospects become engaged, Pardot qualifies and quantifies them. Their activity is analyzed and a score and grade are generated, so that fundraisers always know which prospects to focus on. Your staff will always know where prospects are in the donor journey: how they're interacting with forms, emails, and your website.
Robust Campaign Tools
Based on their activity and interests, prospects can be manually or automatically added to drip campaigns. Now your staff will have a library of pre-approved templates, so they can engage with content that's both personalized and on-message.
Related: Creating "Personas" for Nonprofit Fundraising
Email & Journeys
Build dynamic campaigns that guide prospects through a personalized prospect journey by continuously adapting to behavior and demographics.
A/B Testing allows you to maximize conversions by testing subject lines, copy, images and more. Measure campaign ROI and tie converted prospects back to marketing efforts.
Landing Pages & Forms
Build branded forms and landing pages to collect information and allow prospects to sign up for fundraising events, info sessions, and newsletters.
Easy Integration
Pardot isn't just integrated with your CRM ― it's part of it. So fundraisers can see each prospect's CRM data alongside email, form, and web activity. And they can even initiate a conversation right from the prospect's CRM record.