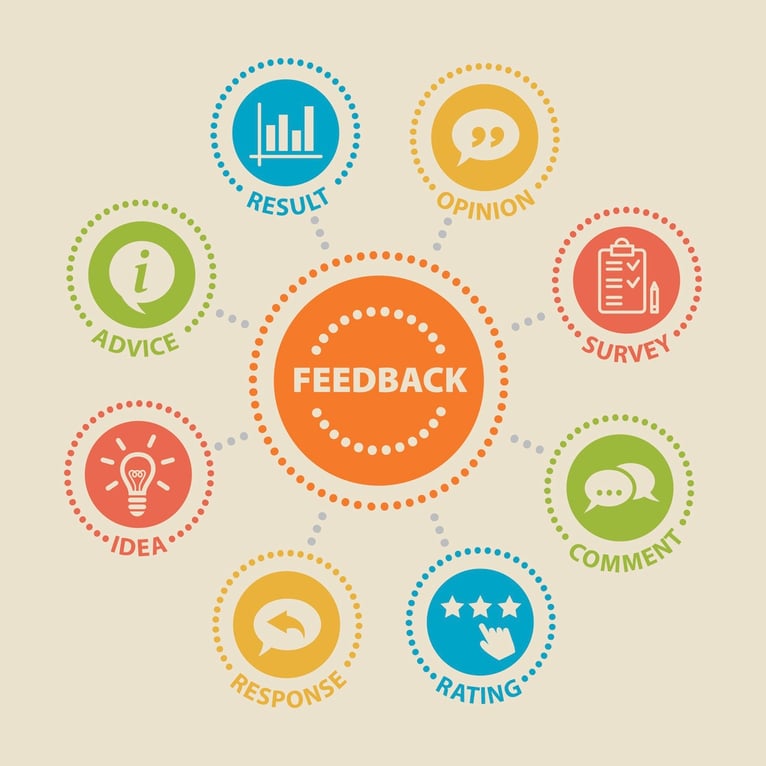 Your nonprofit may have hundreds, if not thousands of donors. Having a one-size-fits-all to your marketing and communications efforts is costing your nonprofit opportunities to guide your one-time donors in to recurring donors, your recurring donors in to large donors, and your large donors in to your biggest supporters. Creating donor personas for your nonprofits allows you to tailor content, messaging, and your impact to different groups of people. Below we will outline the questions you should be asking yourself and your stakeholders along with a template to define your target donor personas.


Original Article by David DeMambro from Hubspot
The content and channel you use to communicate with your corporate donors, is most likely a different audience compared to your Giving Tuesday campaign or your donation feature on Facebook. Creating donor personas allows your nonprofit to tailor content, messaging, channel, and services to different segments of people. They are fictional representations of your ideal donors. They are based on real data about donor demographics and behavior, along with educational speculation about their personal speculation about their histories, inspirations, and concerns. The first step to creating a donor persona is to:
1.) Interview Your Stakeholders
Talk with donors, volunteers, employees, board members, and other stakeholders to see the hidden sides to your donors' stories. Some best practices to keep in mind when you are interviewing include:
Take a look through your community database. Identify patterns based on common attributes, and create groupings.
Recruit a few people from each of those groups (maybe 2-3). Schedule 30-45 minute calls with individuals who opt-in: keep reaching out to new contacts until your bandwidth is full.
Record your calls so that you can analyze patterns and introduce new groups that you may not have noticed.
This will allow you to get the ball rolling, and create an outline of your target donor personas.
2. Verify Your Current Donor Data
You've probably already collected copious amounts of data from your members and stakeholders--particularly details around what made them become active.
The groups that opt into your organization are very different from the population as a whole.
You will want to cross-check your data with industry publications and trend reports. To get started, take a look at the sector-specific reports that your donors and leadership team are already consulting.
[May we suggest reading: 3 Steps for for Developing Community Personas for Non-Profit Fundraising]
If you're not sure where to start. Use government resources like: The Census Bureau, Bureau of Labor Statistics, and Centers for Disease Control (CDC) . Your goal here shouldn't be to validate your numbers: instead, understand your organization's greater story, and focus on the nuance.
3. Understand Your 'Negative Personas'
Now that you have compiled and analyzed internal and external data you'll start to understand who makes a strong member within your nonprofit's community, and just as important what doesn't.
It's critical that you identify these 'negative personas' early. They're a waste of energy, time, and money for your organization to chase: if you're actively marketing to these negative personas, you're likely facing some severe opportunity costs.
Understand your 'negative personas' so that you can focus on more of the good ones. As a nonprofit, especially, your teams have limited bandwidth. Make sure that you're investing your efforts in the areas with the highest ROI.
[Here is Your Template for Creating Donor Personas]
Feature image: iStockPhoto/ihorzigor