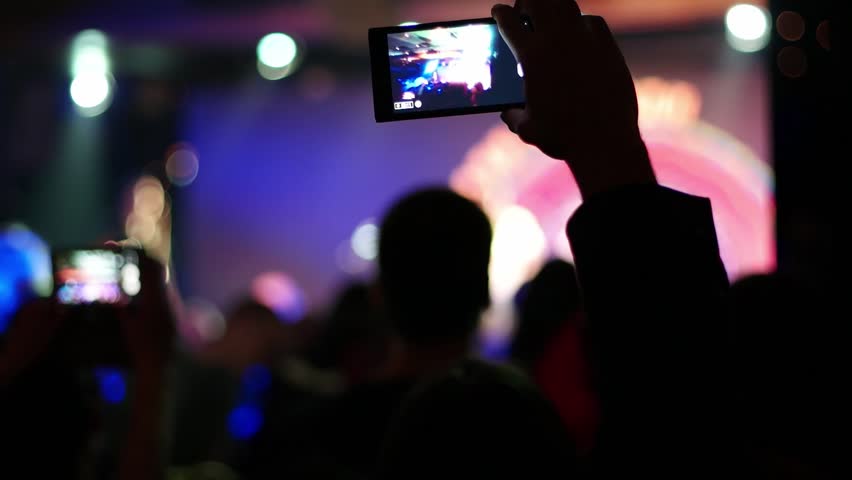 Image: Shutter Stock
Promoting your nonprofit's event on social media is essential to reaching the widest possible audience, but there are some things your organization needs to avoid doing if you want to promote on social media effectively.
Repetitive appeals for registration
Instead of repeatedly asking people to "Please register for the event (link)," give an engaging and compelling reason for someone to buy a ticket, or they're going to tune out your repeated appeals.
Use a diverse mix of promotional content before events to engage your audience and get them to sign up. You could get a donor to explain why they support your nonprofit or highlight something awesome that's going to happen at the event (like a fancy drink sponsor).
Live promotion from Facebook
You definitely want to show all non-attendees what they're missing by not being at your nonprofit's event, but Facebook is the wrong place to do it. The top reason people unsubscribe from a Facebook page is that the user posts too much. That, combined with the Facebook algorithm getting confused by too much posting (and showing older posts first, out of context), makes Facebook a medium for only a few posts a day.
Instead, use Twitter, Instagram, and Periscope to show off compelling images and scenes from the night that will make people want to attend your next event.
Ignoring influencers
Your own accounts can only reach so far – do some research and find other social media users who can promote your event to their audiences. For example, if your food or drink sponsor has a large social media presence, work with them and come up with a plan for them to retweet or share your posts to get in front of a larger audience.
Failing to respond to questions
When someone asks a question on your social media account, you need to respond right away. Facebook now even shows people how likely your organization is to respond to their message. If someone has a question about where to park at the event or how formal the attire is, they will be left annoyed and confused if no one responds to their question.
Your nonprofit needs to respond to all social media inquiries, but when you get messages about an event or leading up to an event, those are even more important to answer immediately.
Nonprofit's should always use social media to promote and support their events, but avoid making these mistakes to optimize your social media event promotion.