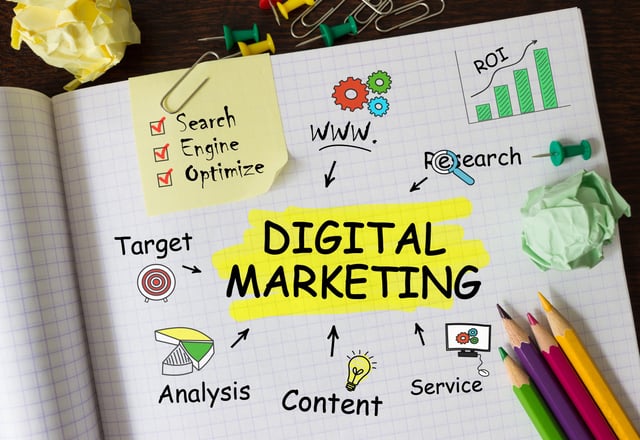 NTEN, Tech Impact, and Tapp Network Present:
October NTEN Happy Hour: Why Can't Our Nonprofit Marketing Platforms All Get Along?
For many nonprofits managing your website, donation platform, social media, & email lists can a daunting task.
Join us for a free happy hour, presentation and discussion on:
Integrating Best in Breed Tools and Technologies To Transform Your Nonprofit's Site and Social Media Channels into Constituent Conversion Machines
Join our workshop and learn how to:
Select the best digital channels and technologies to reach your audience

Segment, target, and personalize your campaigns by persona

Coordinate your content marketing across social channels and devices

Accelerate the customer's journey across the digital marketing mix.
Improve your nonprofit's marketing ROI by:
Developing creative, integrated campaigns that stand out in your nonprofit's sector

Moving fast enough to keep up with market changes and competitors

Driving more corporate fundraising and donations for your non-profit

Doing more with fewer people and smaller budget than needed

Finding, learning about, and integrating new marketing technologies