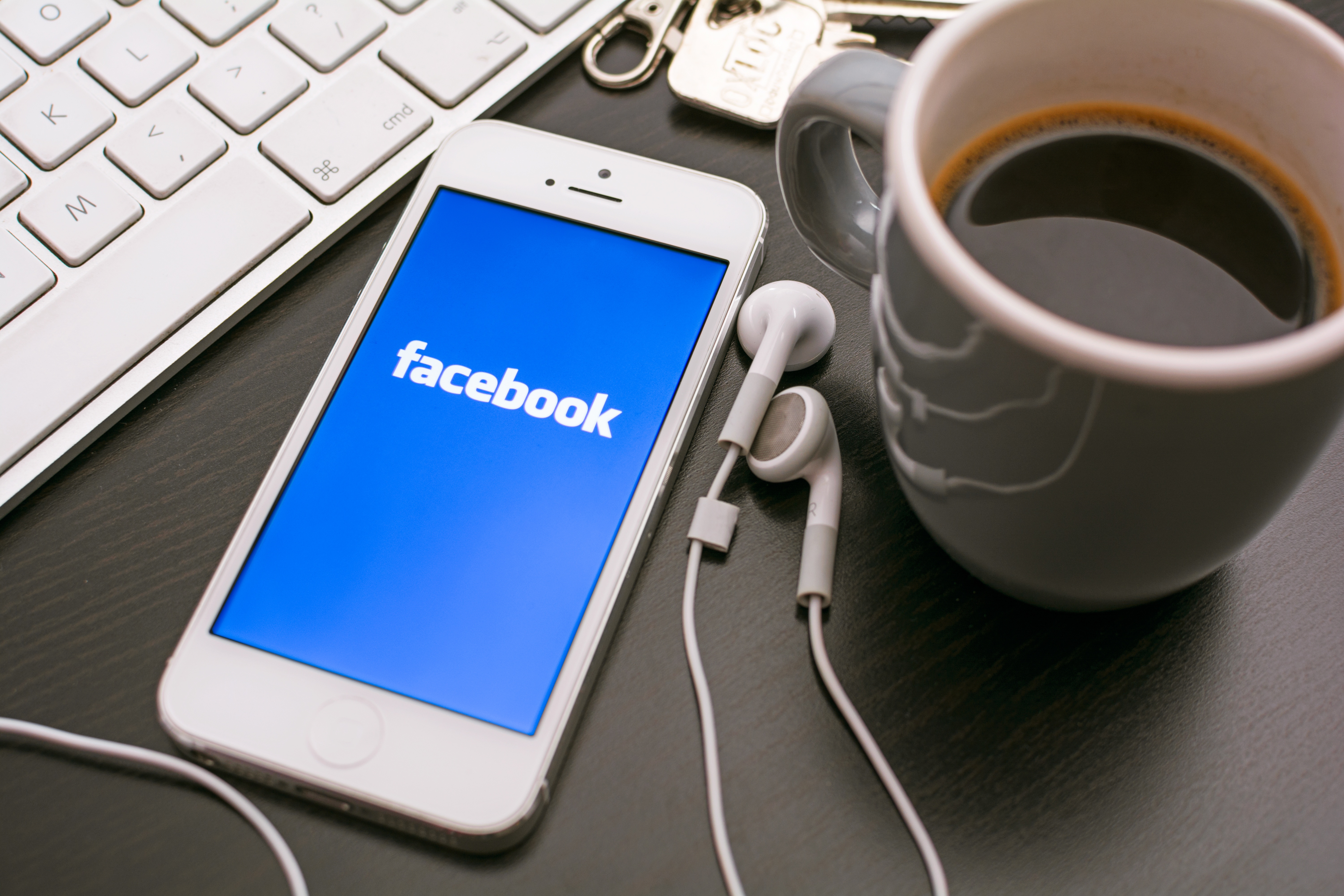 Everyone is talking about it… #DeleteFacebook is trending and Mark Zuckerberg himself is apologizing after what seemed like a lifetime of silence… so what is going on, why does it matter and what needs to change?
First, The Backstory
Cambridge Analytica is a data company that combines data mining, data brokerage, and data analysis with strategic communication to change audience behavior. In 2016 they were hired to work on Donald Trump's presidential campaign as well as the Leave.EU-campaign for the United Kingdom's withdrawal from the European Union. (Brexit: Britain's Exit from the European Union)
Cambridge Analytica's role in these campaigns has obviously been controversial as they have essentially changed politics forever by using data to change people's behavior thus their vote and the outcome of these democracies. The way they have obtained the data is basically the subject of ongoing criminal investigations in both instances as to weather or not the data was obtained legally by use of third party apps to obtain personal information on social media. In specific, Facebook and allegedly without the user's knowledge that their info had been obtained.
In an NBC article Christopher Wylie, who helped found Cambridge Analytica and served as their director of research until 2014, helped develop a Facebook app that paid individuals to take a survey. "So by you filling out my survey I capture 300 records on average right," Wylie told ITN Channel 4 News.
Facebook says when they found out about this, they asked CA to delete the data which was claimed to have been done. However, New York Times says that is actually not true.
Why should you care?
Like most for-profit companies, nonprofits have data for registration, for donating money, for volunteering, for newsletters and emails, and obviously Facebook. You need this data to be as impactful as possible in order to sustain your mission, and to continue to grow. So, the breach of this data is more than scary. We all know we give out data regularly and we have all had the thought as to what exactly happens to this information.
What should you do now, #DeleteFacebook?
That might be a bit drastic, at least right now. . But what can you do now? You should go in to your settings and see what third party apps are actually receiving your data currently. In doing this you'll see who is getting what and decide whether or not your nonprofit needs to remove those permissions.
However there are a few good things that should, and hopefully will, come of this. Facebook says it will create a tool to let you know if you have been affected by this breach of data and that they will allow third party apps much less of your data. Along with more strict policies of obtaining you and your precious followers and friend's information. Another change from facebook would be to change the length of time a third party app has access your info. Those apps you downloaded and gave permissions to 2, 3, 10 years ago? Good point... If you haven't used an app in 3 months it would be automatically removed.
With all of these scary security issues taking place it's probably a really good idea to make sure all of your data is safe. A really easy way to do that is to work with a nonprofit just like yours that handles exactly that, IT services for nonprofits by Tech Impact.
Sources
U.K. probes Facebook's response after Cambridge Analytica data breach reports
How Trump Consultants Exploited the Facebook Data of Millions
Facebook data leak scandal won't deter advertisers unless two things happen, industry insiders say