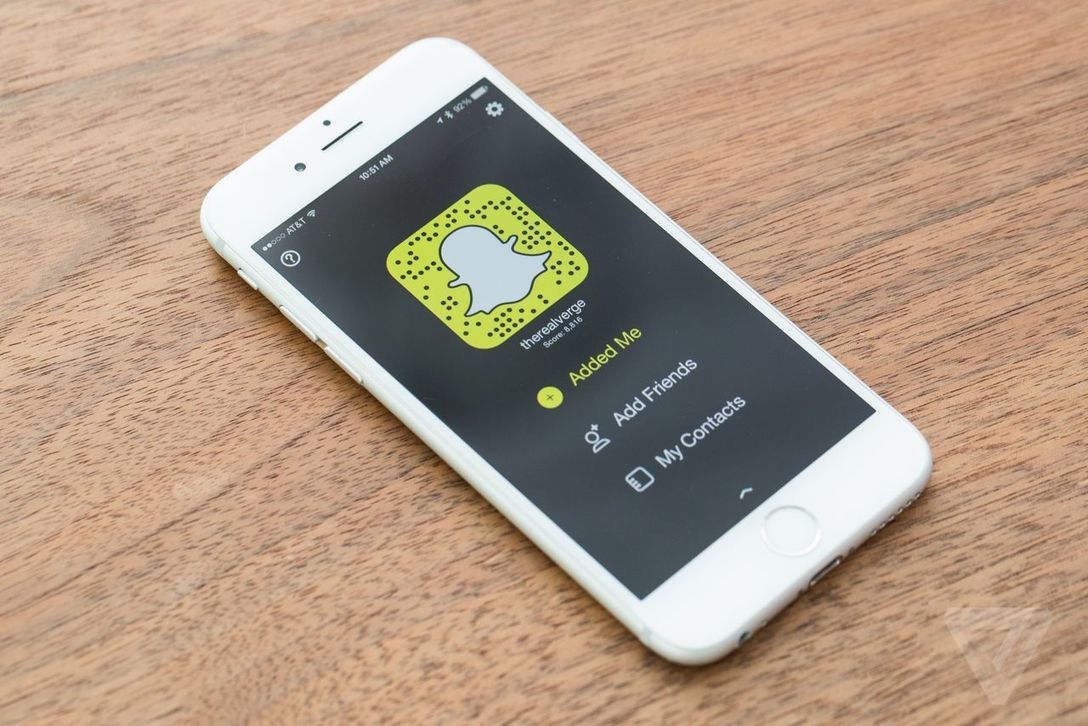 Snapchat is expanding its partnership with Major League Baseball to include new features that bring users even closer to the field. The campaign will kick off with a special spring training event.

Major League Baseball will have a first-of-its-kind event in professional sports by holding "Snapchat Day" across MLB Spring Training ballparks.

Although this is just a test, Snapchat is yet another avenue MLB and inbound marketers may soon monetize, further adding to MLB's 2016 Advanced Media Revenues projected to reach $1.1-$1.2 Billion.
Read the full article at: www.theverge.com