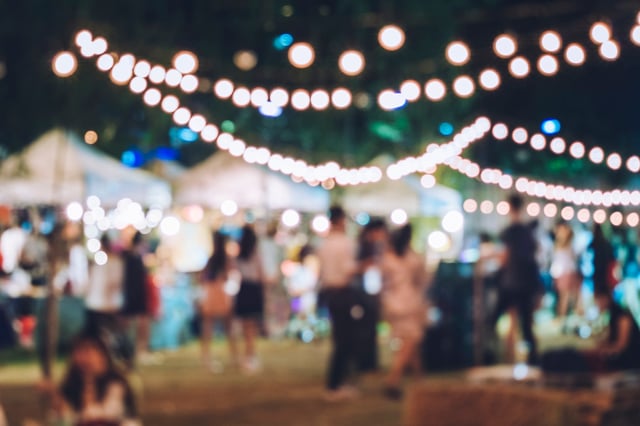 Want to make your nonprofit's next event the talk of the town? Of course you do! We put together some creative tips to take your social media event marketing to the next level.
When posting on social media it is important to place the emphasis of visuals rather than text. As they say, a picture says a thousand words and according to Hubspot, images are 40,000 x's more likely to be shared than posts without a visual element. This is where Canva comes in handy.
Canva is a free service you can use to create amazingly stunning visuals that are simple to make.
Don't believe us? They will walk you through the steps with a hands-on learning approach that will have you churning out the graphics in no time!
Once you've got the basics on how to use the software, you can start to learn the basics of design.
Canva makes it easy with pre-made templates and tutorials. Learn the fundamentals of fonts, colors and images that will convey your message with a professional pizazz and consistent branding style all while standing out from the competition in your space... for FREE for Nonprofits!
Simple, right?
Now that you are a designing whiz, let's talk about what Canva can do:
Now to really get fancy, you might want to have a flyer, maybe a program for the big day, how about a welcome poster? Maybe you're just a little old school and like to print everything....
Well, great news... Canva just came out with Canva PRINT! Can you tell we're excited? It just came out today and will come right to your door step. More on that soon!
Join us on September 19th, 2017 from 3:00-6:00 pm at The Mill - 1007 N Orange, St. Wilmington, DE and learn how to amplify your events through the use of digital marketing from industry leaders in the Nonprofit Digital Marketing Space.
Tapp's Experts in Digital Marketing will be on hand to review and discuss which digital practices can improve your event. We will show you how to optimize your website, social media and email marketing to amplify and streamline your event to get the results you need to meet your goals and advance your mission.