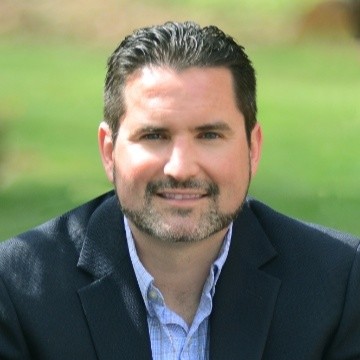 NAME: Jerry Valentine
WHO IS HE? Jerry is a community service dynamo! Approaching his 10th year as Chairman of IMPACT Delaware Tobacco Prevention Coalition, helping to pass legislation on the federal, state, and local level. Jerry recently moved into a newly created role, Business Development – New Technologies Director, focused on the discovery, design, and delivery of sales & marketing innovation across all Therapeutic Areas for AstraZeneca US.
KEY FACTS:
Jerry is a CPA, CISA, and recently earned a Master's degree in Digital Innovation in Marketing from Temple University, where he also earned bachelor degrees in both Computer Science & Accounting.
Jerry and his wife opened an award-winning private elementary school, Learning Express Academy, twelve years ago in Newark, DE.
WHAT'S HE DOING AT THE SUMMIT?
Jerry will share his story of how and why he got to be Chairman of the IMPACT Delaware Tobacco Prevention Coalition and how his own journey has created opportunities for individuals, communities and healthcare along the way. Don't miss the chance to meet and talk with Jerry.
TIME: 3:45 - 4:15 PM
Date: June 19th, 2018
Location: Theatre N @ the Nemours Building,
1007 N. Orange Street,
Wilmington, DE 19802
Agenda: 1:00 - 5:30 PM Speaker Presentations
5:30 - 8:00 PM Happy Hour/Networking
This free event is a movement connecting purpose driven organizations and leaders seeking to elevate their communities through the convergence of technology, communications and innovation.
Other featured guests include:
Tickets and seating are limited to this FREE Event. Don't miss it!