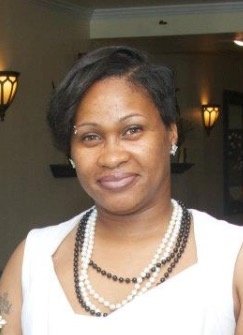 NAME: Sherita Jackson
WHO IS SHE? Sherita is a new published author who was born and raised in Wilmington, Delaware. Her poetry is heartfelt and meaningful, because it comes from her past and present experiences. She gives her work a voice that you can't ignore.
2 KEY FACTS:
WHAT'S SHE DOING AT THE SUMMIT?
Sherita will be sharing passages from her award winning book, Thoughts of a Butterfly and her journey to becoming an author. Sherita will also be signing copies of her book and taking time to meet everyone during the conference.
TIME: 1:30 - 1:55 PM
Date: June 19th, 2018
Location: Theatre N @ the Nemours Building,
1007 N. Orange Street,
Wilmington, DE 19802
Agenda: 1:00 - 5:30 PM Speaker Presentations
5:30 - 8:00 PM Happy Hour/Networking
This free event is a movement connecting purpose driven organizations and leaders seeking to elevate their communities through the convergence of technology, communications and innovation.
Other featured guests include:
Tickets and seating are limited to this FREE Event. Don't miss it!