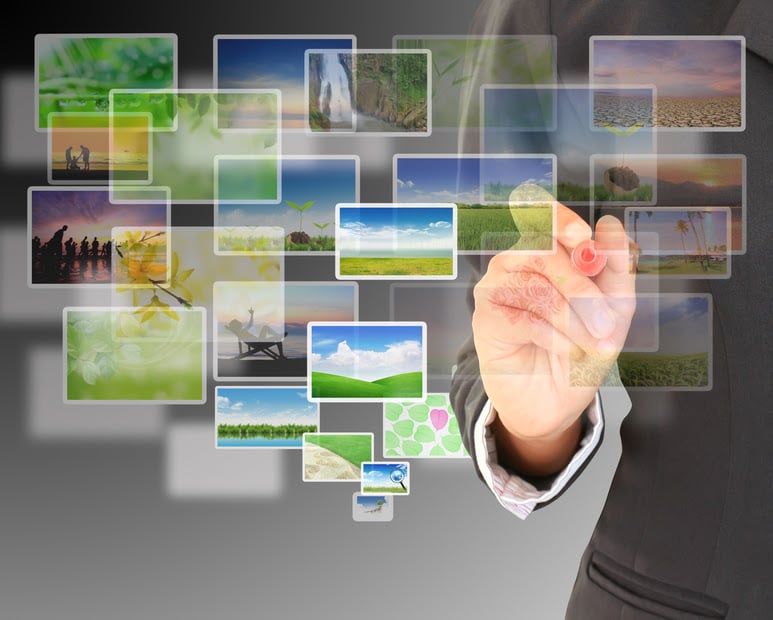 When you work for a non-profit, it can be so easy to focus on the cause you serve and neglect the business side of things. At the end of the day though, it is still ran like a business even if you don't want to emphasize the money you bring in. Part of having a business or a non-profit that is successful is having a great website. It is just necessary these days. When people want to know more about your cause, they will turn to the web for information. And if your website is out-of-date, not mobile optimized, & hard to navigate that can leave a bad taste in people's mouths.
This blog post seeks to give you a few pointers on website development and blogging for non-profits. These ideas come from Ilya Pozin from Forbes magazine.
First, Pozin suggests you figure out how you plan on getting people to your website. This will determine how you develop your website. Will you rely on PR, search engine optimization, social media, or pay-per-click advertising?
Then Pozin says you need to zero in on who will be visiting your website and figure out what you want them to learn from it. If you try to answer every conceivable question about your non-profit on your website it will become too complicated. After deciding who will be frequenting your website you want to make sure you answer their questions before they are asked. People are, after all, probably visiting your webpage for more information.
The last steps are identifying what you want your visitors to do and making it easy for them to contact you. Make signing up for your newsletters easily available and direct them to follow you on social media.
For more information about improving the website for your non-profit contact us today at Tapp Network.
.