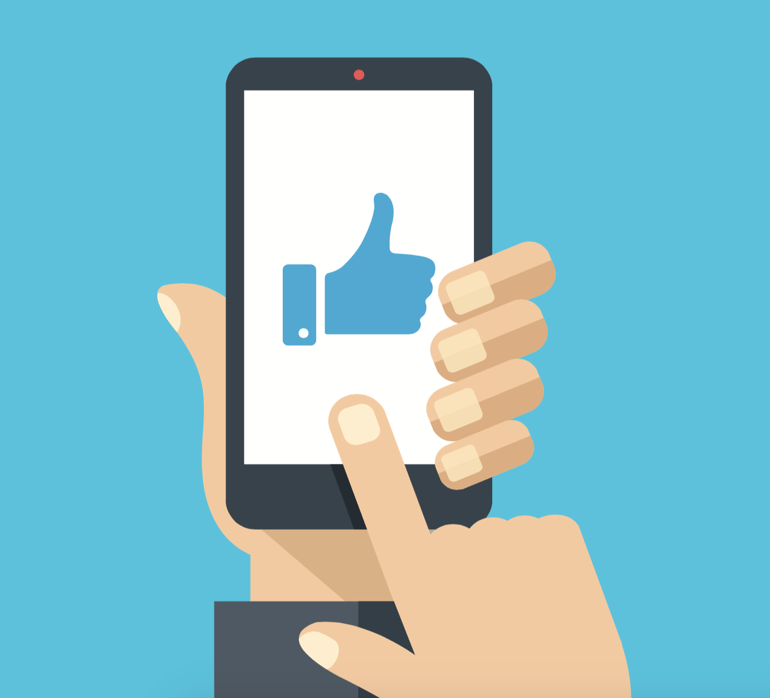 Any business or organization big or small with a social media strategy knows the importance of an attention-grabbing image in a social media post.
Not sure if your posts are getting enough engagement?
Click here to find out just how much engagement you should be getting.
Canva is the software you need to create amazingly stunning visuals that are as simple to make as they are pretty.
Don't believe us? They will walk you through the steps with a hands-on learning approach that will have you churning out the graphics in no time!
Once you've got the basics on how to use the software, you can start to learn the basics of design.
Canva makes it easy with pre-made templates and tutorials. Learn the fundamentals of fonts, colors and images that will convey your message with a professional pizazz and consistent branding style all while standing out from the competition in your space... for FREE for Nonprofits!
Simple, right?
Now that you are a designing whiz, let's talk about what Canva can do:
Have a fundraiser coming up? Make a Save-the-Date and share it across your platforms.
Let's say you've got a Facebook Event for that fundraiser... Make your event photo with perfect dimensions.
Want to add a motivational quote? Add a custom font, some decoration, and a background image to make it stand out!
Now you want to promote your fundraiser, right? Change up that Facebook Cover photo.
Need one for Twitter too? No need to redesign the whole thing... there's an abra cadabra magic resize for that.
Now to really get fancy, you might want to have a flyer, maybe a program for the big day, how about a welcome poster? Maybe you're just a little old school and like to print everything....
Well, great news... Canva just came out with Canva PRINT! Can you tell we're excited? It just came out today and will come right to your door step. More on that soon!
If you need any help or have questions on social media...

Happy Designing!