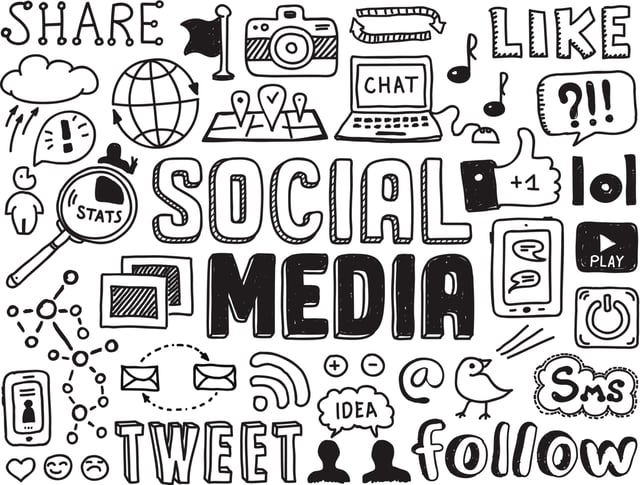 Nonprofits exist to serve very specific purposes and functions. Organizations that help hundreds to thousands to millions of people each year are often working on minimum budgets with limited resources. In order to fulfill their specific mission statements, nonprofits make tough decisions on what marketing strategies will be most effective and cost-appropriate for their budget. This is a tough balancing act to reach new supporters with limited funds.
A few key tips for social media marketing for nonprofits in order to wisely use your limited resources:
Start slowly: no organization can jump into all social media platforms immediately and you should not jump in all at once. Find an employee or volunteer familiar with one major platform and create a solid plan for that platform.
Have a plan before you start: create a marketing plan for your first platform before you launch the site. Have content (photos, graphics, videos, information, etc.) prepared before you launch so you don't flounder at the beginning.
Schedule your posts: use the scheduling features on each individual platform to schedule your posts in advance. This ensures you don't forget to post new content and allows you to track varying your content from week to week, day-to-day.
Build your audience before moving on: build a solid base of supporters on your first social media platform before moving on to another. Contact this group of supporters to populate your next platform when you are ready.
Don't add new platforms until the original is second nature: Too often, nonprofits jump into too many social media sites all at one time. They can't generate enough content or keep the content fresh so the sites end up faltering and often failing. Don't add new platforms until the ones you have going are easy to maintain and populate.
Have fun: social media marketing is a huge benefit for nonprofits and it should be enjoyable and fun for your audience. Be creative with your content and keep at it!
Nonprofits today must use free marketing from social media for success. Nonprofits can communicate to a new audience offered through social media. But, how do nonprofits do this without the resources to invest time and energy to building a strong social media presence? Tapp Network is a hubspot certified agency partner that can grow your social media presence, enabling nonprofits to capitalize on free or low-cost advertising offered by these platforms. Nonprofits seeking help with social media marketing should contact us.