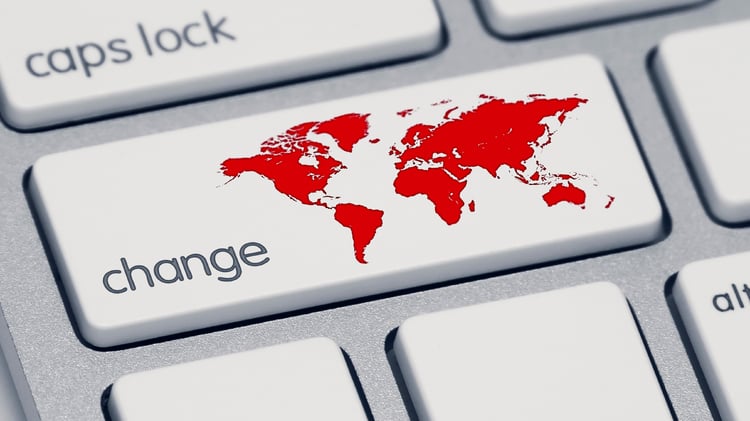 When someone learns about your nonprofit, their first stop is to visit your website. Website development and blogging for nonprofits is a crucial step in ensuring that donors know how to invest in your cause. Here are three key questions to ask yourself about your website development and blogging to set yourself up for fundraising success.
Is your "Donate Now" button easy to find? The first step to ensuring donors can make a gift to your organization is to double-check that it is easy to donate! If your website is hard to navigate, donors may get confused or frustrated and give up. Make sure that the "Donate Now" button is easy to find on the front page of the website, and consider making it a bright, bold color that is easy to spot.
Can website visitors donate from every page on your site? If a donor finds your website, you hope they visit several pages to read about your work. If they are on your blog, can they find the donation button easily, or do they have to navigate back to the home page? A simple and effective way to increase fundraising is to make sure your donate button is easily visible on every single page of your website.
Does your blog include a strong call to action? A nonprofit's blog is a fantastic way to highlight the work you do, but it should also motivate readers to do something - in this case, make a gift! Make sure that every blog post includes a strong call to action and a link to donate.
Asking yourself these three questions can help build a stronger website and increase revenue. Want to learn more about how to improve your nonprofit's marketing strategies? Contact us today!