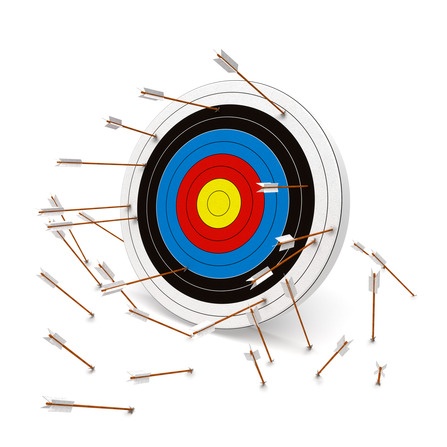 One of the most successful ways to bring in new sponsors, drive public interest and bring in clients through digital marketing is content creation. Creating relevant posts, graphics and articles to share with your followers is one of the best ways to ensure your organization finds success in its space. However, there is such a thing as too much publishing when it comes to digital marketing. Here are some instances in which you are publishing too much and it could actually be damaging your business.
Too many channels
When looking at businesses with major success and how they started their digital marketing, a common trend that pops up is putting their energy into a single channel to share their message. Whether it's a blog, a series of videos or a podcast, most organizations that grew into industry leaders started off focusing on one channel, cultivating and developing their content, then diversifying their offerings. Many companies who do not believe their content marketing is effective are using an average of five social media platforms, overreaching their capacity and spreading their focus too thin. Start off with a single channel and dedicate your organization to making it thrive before expanding to other social media channels.
No foundation
To find success by marketing through social media, you need to have an audience that will respond to your efforts. Many businesses over-reach themselves trying to connect with sponsors, fans and clients through a wide range of channels, but fail to first build a solid foundation of followers on their primary platform. Without a truly loyal audience, your digital marketing strategy will have no one to connect with and fall flat. To ensure the content you produce reaches the right audience, build a foundation of followers from your amongst target audience. These dedicated followers will be more likely to respond to and share your company's content, broadening your reach and site traffic.
Too broad a target audience
When you create and publish content for your company, you should always consider who your target audience is. Do you want to bring in new followers? Sponsors? Clients? Narrow down your topics to bring in specific segments of your audience and prompt them to engage with your organization. Making topics too vague or too broad often prompts people to click away, instead of bringing in a larger audience of potential readers. If a topic is not focused enough, people will get bored or assume you don't have more detailed knowledge about the subject. Show your audience how knowledgeable you are about your niche by providing them with intelligent, detailed content they will want to read and share with their friends.