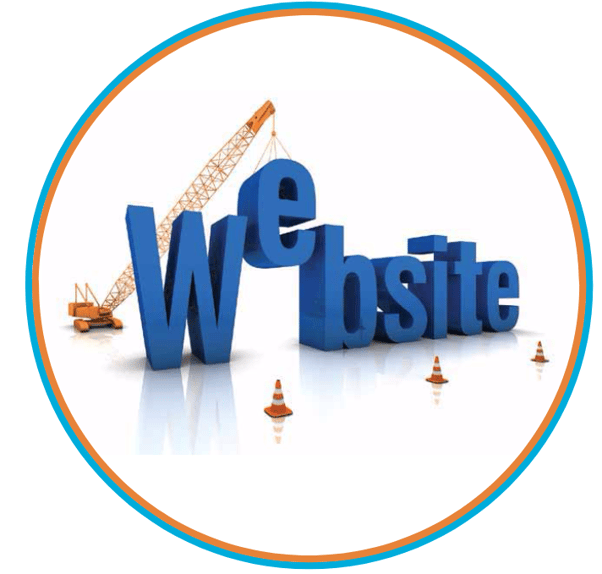 Who doesn't want to drive donations and advocates for their mission simply with an amazing website? If you're thinking "Wait, everyone should reap those benefits" you'd be correct. They should! And here's how they can:
Mobile optimization is not only ranking higher in google but it is also the main source of views. We all have these tiny computers in our hands and if your site is not functioning properly to showcase all you do - then you could be losing potential donors and volunteers right now!
Engaging your audience through emotions to pull towards your cause can be easily done with the use of videos and images. Be authentic! Using stock photos and unrealistic videos will just turn people off from your message!
We have made it really easy to dig deeper into the tips above and give your site a quick update with this awesome whitepaper on the Top 5 things you can do today to make some impactful changes.
Ready to take a full-on leap into the world of website re-design? This can be an exciting and yet sometimes overwhelming process for any team. Selecting your platfrom, creating your content, adding your applications - the list goes on. But, have no fear brave non-profiters! We have put together an easy to follow workbook which you can download and use through the entire re-design process.
Unsure if you are on the right path? Need an expert to review? We've got you covered! Contact us here and we will get our techies on it asap!