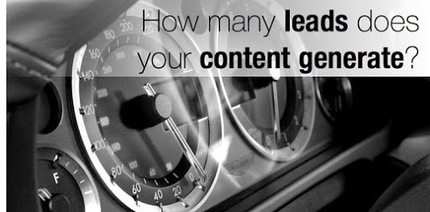 Why now is the time to get started with measuring the impact of your content on lead generation
The bottom line is that measuring content ROI from a demand generation standpoint is no longer a myth. It is now perfectly feasible to assess whether your content contributed or not to generating revenue for the company last week, last month or this year.
As a Certified Hubspot Partner Agency, Tapp Network offers inbound marketing through digital, content, and social media solutions to "Tapp" your target markets across multiple touch-points when and where your customer wants it. Click on the "Free Digital Marketing Analyis" link below, and let's start turning your content marketing into leads. Better yet into conversions.