It's that time of the month again! You know the drill, come on down and visit us at the Mill for an afternoon of learning, growth, food, and fun! There will be an amazing presentation from our very dear friend and partner Peggy Geisler of PMG Consulting to start things off followed by an hour or so of networking and socializing, made complete with food and beverages to make your tummy smile.
Join us on March 20th, from 3 - 6 pm at the Mill, as we welcome Peggy, Owner and Principal of PMG Consulting, LLC to present this special workshop:
Community Impact & Sustainability: How Organization and Funder Collaboration Lead to Better Outcomes
About the Workshop:
Watch as Peggy brings you a critical and timely look into best practices around the collaborative efforts that drive Nonprofit organizations and funders to create beneficial impact for the organization and the community.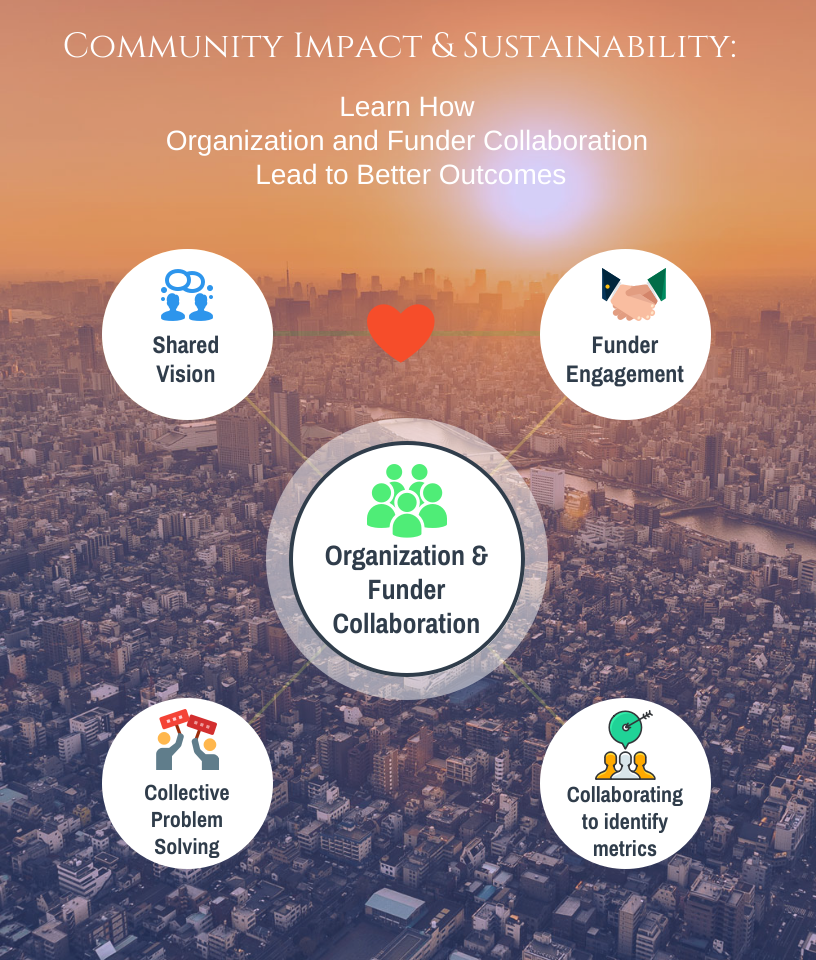 In this workshop:

You will gain insights into identifying a shared vision and learning how to harness that partnership
You will begin to understand funder and stakeholder engagement - how little or how much is needed? Are your success metrics aligning?
This interactive workshop will focus on:
Collective Problem Solving
Shared Visioning
Stakeholder Engagement
Collaborating to identify metrics
About Peggy Geisler: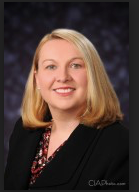 Peggy Geisler is the Owner and Senior Consultant of PMG Consulting LLC, who works with not-for-profits and businesses on infrastructure, strategic planning and collective impact as well as conducts community-based planning in both Maryland and Delaware. She is a licensed Consultant for the Standards for Excellence Institute for Maryland Association of Nonprofits and Delaware Alliance for Nonprofit Advancement (DANA). She has 25 years of experience in the not-for-profit field and has received numerous awards for her community based work. Peggy holds BA in Clinical Psychology from University of Maryland and her MA in Clinical Psychology from Salisbury University.
Peggy oversees the project management of the Sussex County Health Coalition, a well-established nonprofit consisting of a 175-organization membership whose mission is to strategically improve the health and well-being of children, youth and families in Sussex County, Delaware.
Partnerships and shared visions are key for your organization! Don't miss the opportunity to connect with Peggy and your colleagues to gain insights into how you can make an impact in your community.
Space is limited!