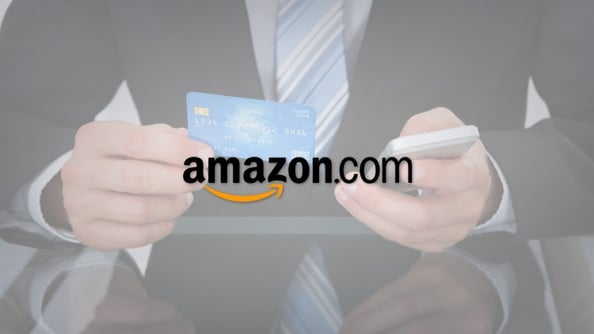 Marketing automation can help you nurture leads, increase your conversions, and grow your revenues… without spending more on advertising.
According to Lenskold Group, Lead Generation Marketing Effectiveness Study:
63% of companies that are outgrowing their competitors have adopted marketing automation.

Top tier marketers show strengths in content marketing practices and take performance further by leveraging high-impact capabilities that marketing automation enables.

Lead scoring ranks as a primary driver of revenue from content marketing for top tier marketers and those with integrated marketing automation.

Top tier companies and marketers with integrated marketing automation are more likely to measure all forms of engagement outcomes from content marketing, including sales conversion.
In the B2B world, DemandGen Report surveyed 239 B2B marketers across a number of industries, including technology, telecom, manufacturing and professional services, and found that:
67% of marketers see at least a 10% increase in sales opportunities with lead nurturing—a core feature in marketing automation tools.

71% are currently using lead nurturing as part of demand generation initiatives

73% see a better response to campaigns/offers due to targeting/frequency
[Read: 5 Ways InBound Medical Device Marketing Increases Leads & Sales]
It's no surprise, then, that companies are intrigued. Google Trends shows that global annual searches for "marketing automation" have been growing steadily for nearly a decade.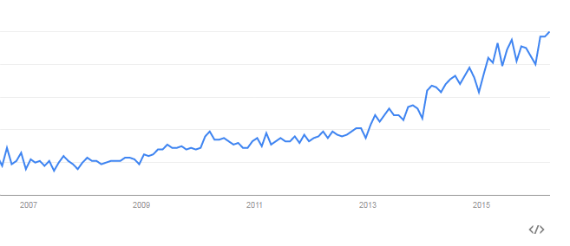 And yet, when it comes to actually implementing marketing automation software, it can be hard to know where to begin.
Neil Patel sums up the challenge bluntly in his Definitive Guide To Marketing Automation:
"Here's the biggest problem with marketing automation today. It's entirely software driven with large companies producing the thought leadership. It's easy to feel lost in technical jargon."
Are you ready to start CRUSHING your sales & marketing goals

Automatically

!?
As a Hubspot Certified Agency, Tapp Network can create a defined playbook of the seven automated marketing campaigns listed below. We are on the cutting edge of the latest in marketing and sales automation that drives more traffic, more leads, and more revenue for our clients. Ask us for more information or schedule a test drive of the Hubspot platform and kick your inbound marketing into gear.
Personalized Call To Action

Educational Email "Mini Courses"

Automatic Broadcast Resend

Pull-Back Campaigns

Automatic List Pruning

Post-Purchase Check In

Warm Prospect Outreach

Read the full article at: blog.kissmetrics.com