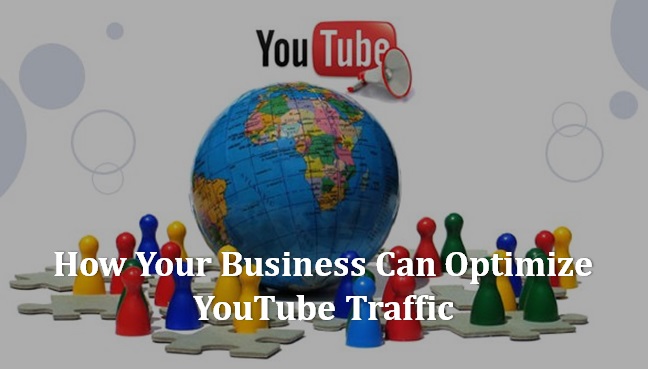 When businesses are looking for potential new social media channels, it's not uncommon for YouTube to be discarded without much thought. YouTube, however, should not be underestimated for its potential in lead generation. YouTube is a social media platform just like Facebook and Twitter, with sharing, commenting and liking capabilities that are an integral part of its features. Many organizations host videos on their own sites instead of uploading to YouTube, which detracts from their value. If you host your own video, only audience members who visit your site can access the footage, limiting its potential reach. Even if your company does choose to upload to YouTube, you can't expect to just self-generate viewers. Fortunately for your organization, you are most likely vying for your target audiences' attention against a very small amount of similar videos. Here is how you can further optimize your YouTube videos to bring in more sponsors, followers and customers.
Video title
When choosing a title for your video, remember that it is the SEO equivalent to a web-page headline or title. In order to increase its ranking and its reach, make sure it is balanced with SEO-optimized keywords, as well as attention-grabbing content. Put your keywords earlier in your title and save branding for the second half in order to quickly grab your audiences' attention.
Description
Your company's video description should also be optimized for SEO and your audience members. However, with descriptions, make sure to pay more specific attention to the content of your first two sentences. Those are the only ones YouTube displays in search results and will serve as the hook to attract a wider reach of audience members. In those sentences, use relevant keywords, snag viewers' attention and be sure to make your video stand out from other similar clips. Later in your description, add a link to your organization's website and at the end, links to your blog and social media pages.
Tags
To further help optimize your company's content, YouTube allows you to tag video with relevant, SEO-friendly keywords. Use enough tags to describe your video, with the most relevant at the beginning of your list. If you choose to use phrases as well as words, enter them into the tag list in quotation marks. For YouTube, there is not a definitive ruling on how many keywords you should use, so play around with more tailored keywords in addition to the more popular phrases.